Paul Reubens, the multi-talented actor and comedian renowned for his beloved character Pee-wee Herman, bid farewell to the world at 70. His whimsical and childlike persona captivated audiences during the 1980s and early 1990s, leaving an enduring mark on comedy and entertainment. Let's delve deeper into the life and career of this remarkable performer who brought laughter and joy to generations of fans.
Paul Reubens Bio
---
| | |
| --- | --- |
| Category | Richest Celebrities › Richest Comedians |
| Net Worth | $5 Million |
| Date of Birth | Aug 27, 1952 – Jul 31, 2023 (70 years old) |
| Place of Birth | Peekskill, NY |
| Gender | Male |
| Height | 5 ft 10 in (1.78 m) |
| Profession | Comedian, Actor, Voice Actor, Screenwriter, Television producer, Television Director, Film Producer, Game Show Host |
| Nationality | United States of America |
Early Life and the Birth of Pee-wee Herman
---
Born on August 27, 1952, in Peekskill, New York, Paul Reubens displayed an early interest in entertainment, nurtured by his exposure to circus shows during his formative years in Sarasota, Florida. His fascination with the circus played a pivotal role in creating his iconic character, Pee-wee Herman, which debuted during an improvisational session with The Groundlings in 1978.
Television Success and "Pee-Wee's Big Adventure"
---
Reubens catapulted Pee-wee Herman to prominence with "The Pee-Wee Herman Show," a cult stage production that later evolved into an HBO special. This success paved the way for creating the beloved children's television show, "Pee-wee's Playhouse," for which Reubens earned an Emmy Award in 1987. Riding high on his character's popularity, he collaborated with Warner Bros. to produce the box office hit "Pee-Wee's Big Adventure" in 1985, directed by Tim Burton, solidifying Pee-wee's status as a cult classic.
Career Setbacks and Comeback
---
In 1991, Reubens faced a career setback due to an arrest for indecent exposure, which temporarily tarnished his squeaky-clean image and resulted in CBS dropping reruns of "Pee-wee's Playhouse." Nevertheless, Reubens made a gradual comeback, featuring in various films and television shows, including "Buffy the Vampire Slayer," "Matilda," and "Mystery Men."
Paul Reubens' Net Worth 2023
---
According to Celebrity Networth, When his passing on July 31, 2023, Paul Reubens' net worth was estimated at $5 million. His wealth was a testament to the success of Pee-wee Herman, extending beyond the screen into merchandise and public appearances. Despite a few controversial moments in his personal life, Reubens' unwavering dedication to his craft and creativity endeared him to a loyal fan base. His wealth primarily stemmed from his work as Pee-wee Herman in various films, TV shows, voice-acting projects, and other appearances.
Also Read: Paul Reubens Net Worth 2023: Unveiling the Fortune of Comedy Legend At The Time Of His Death!
Paul Reubens' Personal Life and Relationships
---
Paul Reubens' personal life remained private, but it was known that he was once married to Chandi Heffner, and their marriage eventually ended in divorce. He was romantically linked to actress Debi Mazar for several years, although it was later revealed that their relationship was platonic.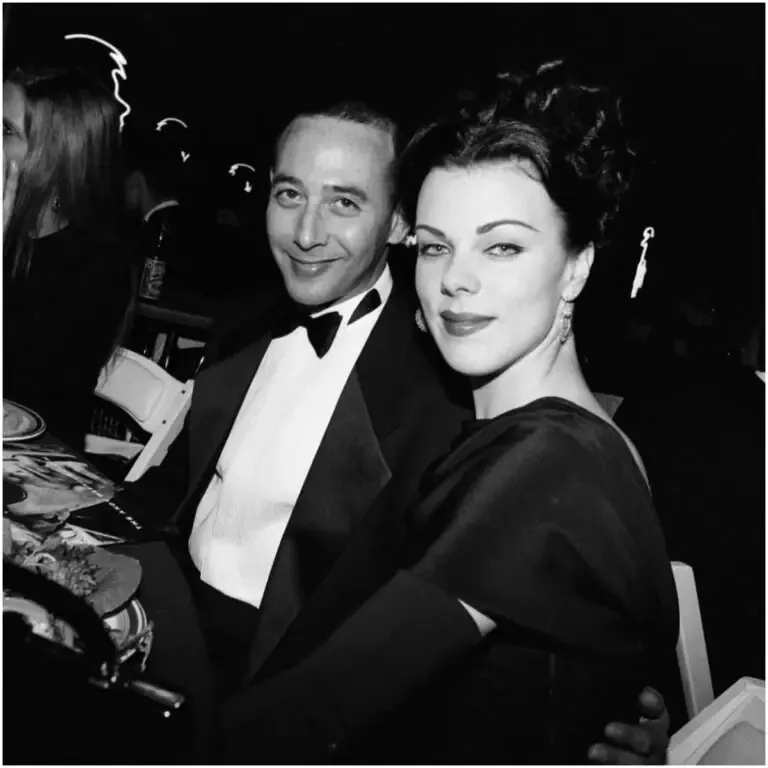 Speculations about Reubens' sexual orientation emerged, with some viewing his iconic character, Pee-wee Herman, as a reflection of his identity. Nevertheless, Reubens chose to maintain the privacy of his matters.
Also Read: Is Paul Reubens Gay? Lets Explore The Sexual Orientation Of Pee-Wee Herman Star!
Legal Issues and Controversy
---
Despite his immense success, Paul Reubens faced legal challenges and controversies during his career. In 1991, he was arrested at a Sarasota adult movie theatre and charged with a misdemeanour for indecent exposure. According to NBC News, the incident, though impactful, did not cripple his career. In 2002, Reubens encountered more severe charges of possessing child pornography, which drew negative publicity. Ultimately, the child pornography charges were dropped in March 2004.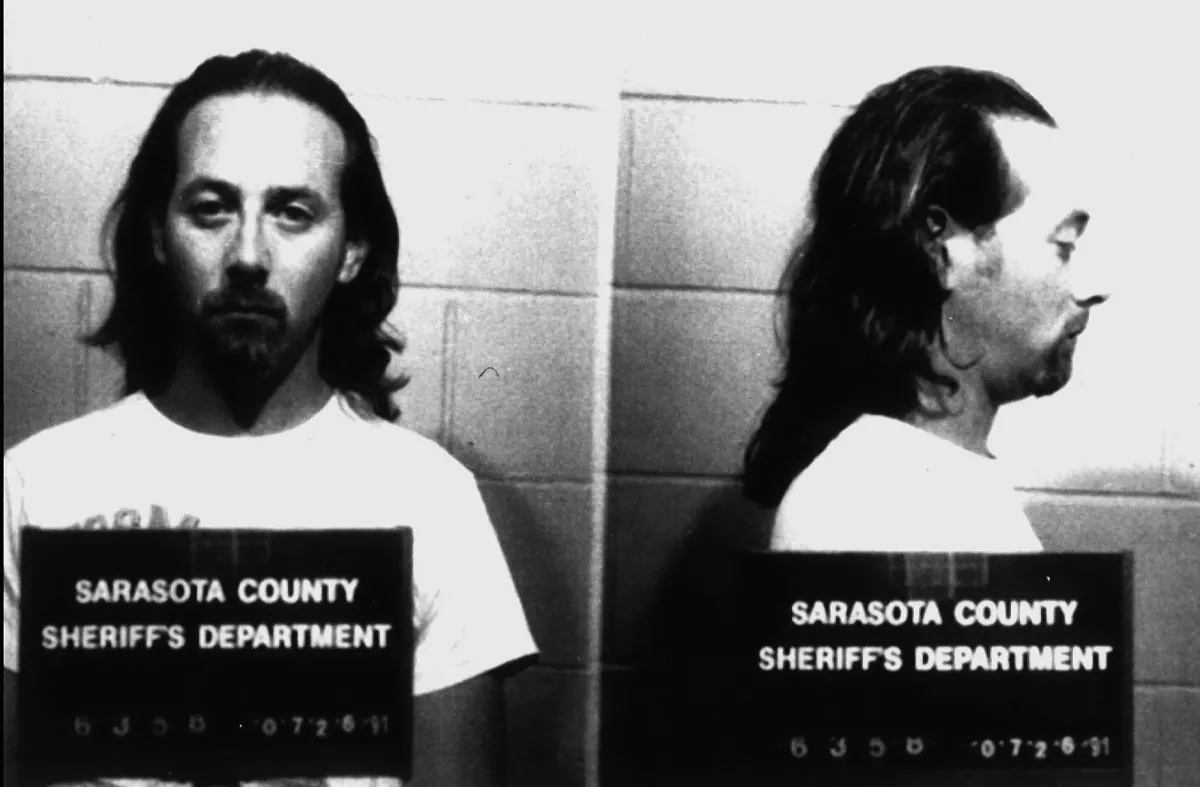 Paul Reubens' Cause of Death
---
On July 30, 2023, Paul Reubens tragically succumbed to cancer after a private battle with the illness. Despite personal challenges, his unwavering dedication to the entertainment world left behind a lasting legacy cherished by fans and peers alike. He left behind a net worth of approximately $5 million at his death.
Farewell to a Comedy Legend
---
The world bids farewell to a true original. Comedians, actors, and fans fondly remember Paul Reubens for his brilliance, artistry, and profound commitment to silliness. His legacy remains etched in the hearts of those whose lives were touched by his work, and his impact on the entertainment world will be cherished and celebrated for generations to come.
Frequently Asked Questions
---
What was Paul Reubens' most famous character?
Paul Reubens' most famous character was Pee-wee Herman, a whimsical and child-like persona he portrayed on TV and in movies during the 1980s.
How did Paul Reubens rise to fame?
Paul Reubens rose to fame by creating the Pee-wee Herman character, initially as a stage show and later through the successful children's television show "Pee-wee's Playhouse" and the film "Pee-Wee's Big Adventure."
What was Paul Reubens' net worth at the time of his passing?
 At the time of his death on July 31, 2023, Paul Reubens had a net worth of approximately $5 million.
What legal issues did Paul Reubens face during his career? 
Paul Reubens faced legal troubles, including an arrest for indecent exposure in 1991 and charges related to possession of child pornography in 2002. The child pornography charges were ultimately dropped.
Did Paul Reubens publicly disclose his sexual orientation?
 No, Paul Reubens never publicly disclosed his sexual orientation and maintained a private personal life.
Gain a competitive edge with Wikilistia.com! Stay ahead of the curve and stay informed with our latest news and updates.