Lil Tay Cause of Death: If you remember the little girl who was famous for swearing and flexing all the time on social media and how shocking it was to hear that she had died, you might be curious about how Lil Tay died.
The sudden death of Lil Tay, an internet star, at 14, has shocked her fans and the online community. On August 9, 2023, her family told the world she had died. Many people were shocked and saddened by the news.
Lil Tay Cause of Death: How Did Lil Tay Die?
Lil Tay, a rapper, has died, her family said in an Instagram post on August 9, as per reports of StyleCaster. The reason for her death hasn't been made public yet, but her family wrote that the "outcome was unexpected and has left us all in shock." The post on Instagram also said that her brother had died.
The family of Lil Tay, whose real name was Claire Hope, has asked for secrecy while they look into what happened to Claire and her brother. Insiders said that neither the Los Angeles Police Department nor the county medical examiner knew anything about a Claire Hope death case.
Also Read: Lil Tay Net Worth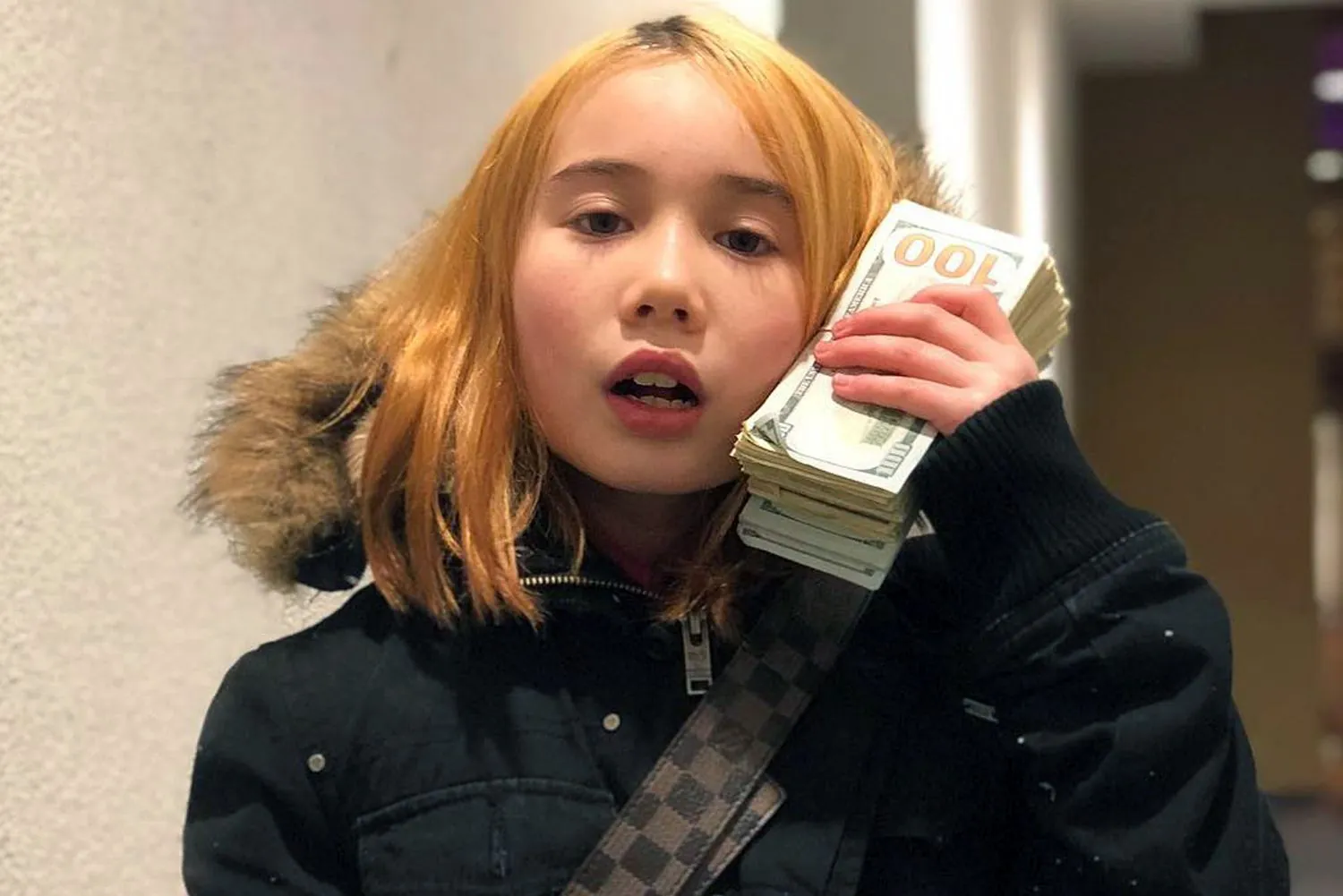 The cops in Vancouver, where the family was thought to live, also said they were " unaware" of any death reports for the influencer or her brother.
A mystery Instagram post says that Lil Tay and Jason Tian, her brother, are "not dead." The post was made on Thursday morning, August 10, under the name @termanii.__. It says that she has been locked out of her public Instagram account. The post that said she had died is still on her public Instagram account. It says :
"It is with a heavy heart that we share the devastating news of our beloved Claire's sudden and tragic passing. We have no words to express the unbearable loss and indescribable pain. The outcome was entirely unexpected and has left us all in shock. Her brother's passing adds an even more unimaginable depth to our grief. During this time of immense sorrow, we kindly ask for privacy as we grieve this overwhelming loss, as the circumstances surrounding Claire and her brother's passing are still under investigation. Claire will forever remain in our hearts, her absence leaving an irreplaceable void that will be felt by all who knew and loved her."
Check out some other articles of celebrities:
Who actually was Lil Tay?
Lil Tay was born in Canada but now lives in Los Angeles. She first got famous in 2018 when she started sharing controversial videos on Twitter, Instagram, and YouTube. These videos showed her swearing, flashing stacks of cash, and even starting fights.
She has over 3.4 million Instagram followers. However, she last used the app in the last five years. She was also a rapper; according to Metro, she started making songs when she was seven.
In an interview with Good Morning America in May 2018, Lil Tay talked about her controversial videos. Lil Tay, whose real name is Claire Hope, became famous on Instagram and YouTube in 2017 when she was only nine.
Lil Tay once called herself "the youngest flexer of the century" because of how famous she became through videos of her rapping and showing off her expensive cars and houses. Starting when he was 16, Tay's brother Jason was in charge of much of what she did on social media.
People in the industry said that the two of them and their mother, Angela Tian, caused a lot of "confusion" at the time by "taking meetings and discussing deals without signing any contracts."
The Daily Beast says that in late 2018, the singer of "Money Way" was in a custody fight between her parents, Angela Tian and Christopher Hope. The court said she had to return to Vancouver and live with her father.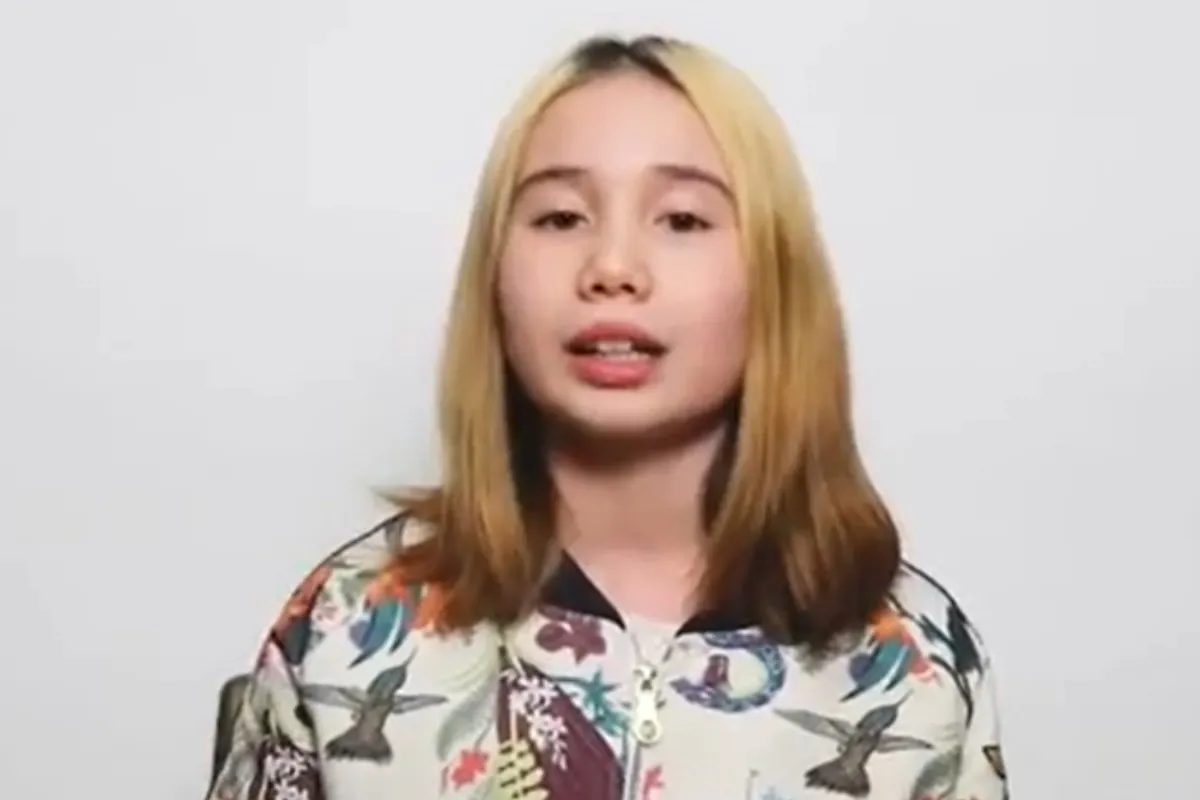 "He just came back because he wants money," Tay told The Daily Beast.
Christopher then denied the accusations to HollywoodLife, saying, "Everyone else involved in this situation is motivated by money and the chance of making money off of my daughter." I'm not fighting for money; I'm fighting for my daughter's happiness and future." No one knows where Lil Tay was living.
Controversies Associated with the Rapper's Death
When The Post tried to find out if Lil Tay had died, her father refused to confirm. On Wednesday, her official Instagram account posted that she had been killed at 14.
When his Vancouver law office was called, the person who answered said he was her father, Chris Hope, but would not confirm that his daughter had died.
"Yes, you have the right person, but I don't have anything to say right now," Hope told The Post in the 2-minute call on Wednesday. "Right now, I don't have anything to say. I apologize, but I can't." When asked if anyone else could confirm that his daughter had died, he said, "Um, not that I know of.
"Sorry, I can't really say anything or help you, so I'll just let you go," he said before ending the call. Also, new comments from her former manager make people wonder if the teen star is dead.
Since the Instagram post, Henry Tsang, the former manager of 14-year-old social media star Claire Eileen Qi Hope, who was born in Vancouver, Canada, and went by the name Claire Eileen Qi Hope, made a statement that casts some doubt on her alleged death.
"I've talked to people who know a lot about the family's situation," Tsang told The Daily Beast. "The current situation is so complicated that I can't say for sure whether or not the family's statement is true."
A person who didn't give their name but said they were once Tay's boss also asked why no one from her family had signed the statement about her death. The insider, who had not talked to the influential person in a few years, told the Sun, "One thing I would question is who posted that statement and why doesn't anyone from the family sign it."
"Why isn't it written, 'This is Tay's mom,' or 'This is Lil Tay's dad,' or from a representative from the government? "Why aren't there any ties?" asked the claimed ex-manager.
"I think that's an obvious sign. It makes no sense. Even when someone dies, a group, usually the family, comes together to make a statement. We don't see that here," they told the Sun, adding that they "just have so many questions."
"I'm sorry to hear the news, and I'm shocked. But I'm curious about who released the statement and why no one signed it," they said. When The Post asked for feedback from Lil Tay's representatives, they waited to answer. Allegations that the girl's "absentee" father hurt her "physically and mentally" have also come up again.
You can avail some exciting news and gossips about well known personalities from Wilklistia.